Hey everyone! Welcome to my first "Mini Monday". I'll be featuring mini reviews of various books that I've been reading and hopefully helping you decide if it's the right book for you!
---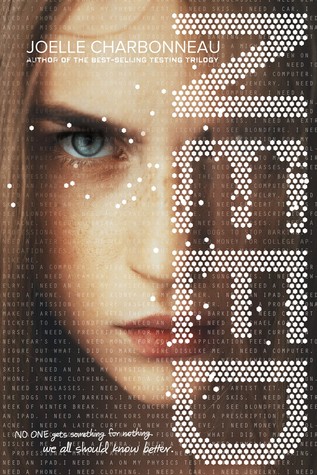 NEED by Joelle Charbonneau
I found the premise of this book to be really interesting. A social media site that gives users what they think they need in exchange for a small task? Sign me up! Actually, don't. There has to be a catch; this sounds way too easy. I was really interested to see how things escalated and it definitely did not disappoint. Things got really exhilarating very quickly and it definitely took a turn that even I hadn't anticipated. The end however felt a little rushed to me so I wasn't fully satisfied at the end. Also, the absolute last part drove me nuts (in a not so good way). I wish I could say more but I don't want anything spoiled. It was a good read and I think many would love it, it just wasn't quite a heart-eyes read for me.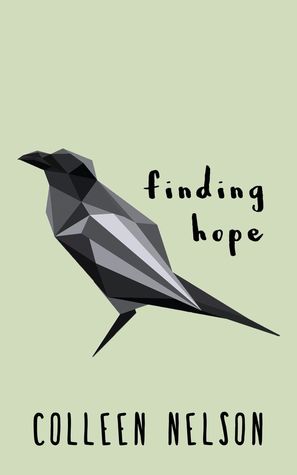 Finding Hope by Colleen Nelson
This was an incredibly heavy story. There is so much raw emotion in both the writing
and the story itself. I could only read small doses at a time because of this but oh goodness, did I love it. My heart broke for the characters; especially Hope.  She's just trying to make something of herself and experience things any teenager would want but so many things crumble around her. Learning more about Eric's story, his collapse, and his journey now is also incredibly difficult. 
This was a great read for me but I also warn that it is NOT for the weak at heart. There are some incredibly sensitive and graphic parts.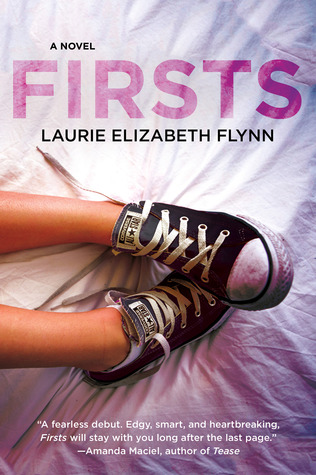 Firsts by Laurie Elizabeth Flynn
I adored this book. Yes, Mercedes' views about sex are problematic; that's part of what makes it great. Firsts is an incredible look at a teenage girl owning her sexuality. Laurie so thoroughly explores the idea of good and bad as well as looking at how girls can end up with misinformed ideas about sex. I definitely think this book is intended for an older audience but it's also a great look at why discussion about sex are important with teens. The struggle of being a teenage girl is REAL and Mercedes learns that first hand. I highly recommend Firsts!
---
Have you read any of these books? What did you think of them?