Hey everyone! While I can pretty much read anywhere at any time, there are definitely situations when I enjoy it the most and get the most read. Today, I've got a list of some of my favourite things to make my most relaxing reading moments even better!
---
TEA:
I occasionally have a coffee or hot chocolate while reading but my number one choice is always a hot cup of tea (usually in my most bookish of mugs). A couple of my favourites are:
♥ Stash – Vanilla Nut Creme (from Well.ca)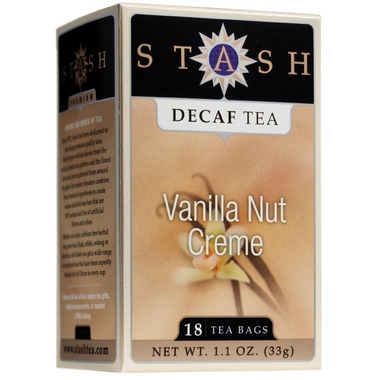 ♥ DAVIDsTEA – Jumpy Monkey (from DAVIDsTEA)
SNACKS
I love snacking while I read. I usually try to steer clear of things that could make a mess of my pages but I do, on occasion, cave to things like chips and popcorn. My favourites are generally pretty mess-free.
♥ Almonds (from any local grocery store or bulk food store)
♥ Fruit (Farmer's Market fresh if possible)
DIFFUSER & ESSENTIAL OILS
This has been a relatively new addition to my life and I can't imagine not having it now. The oils not only smell great but have varying effects on the body as well! I run mine every night while I sleep but also during the day when I want to wind down.
♥ Saje – Aromacloud Diffuser (from Saje)
♥ Saje – Immune diffuser blend (from Saje)
♥ NOW Essential Oils – Eucalyptus oil (from Well.ca)
*I haven't tried this one yet but eucalyptus is one of my favourite scents when stressed so this is on my "to buy ASAP" list*
COZY SOCKS/SLIPPERS
My feet get cold startlingly easily so having a warm pair of super thick socks or a pair of slippers is key. They also look cute and sock Sunday is a thing so they're also bookstagram friendly!
♥ Indigo – Reading Socks (from Indigo)
♥ Reitmans – Bootie slippers (from Reitmans)
---
There you have it! Some of my favourite things to have with me when I snuggle in for a serious reading session. For added coziness, throw on your favourite comfy outfit (for me an over-sized hoodie and pyjama pants) and hunt down a blanket (or 5 if you're like me).
*Note: I mention Well.ca a few times in this post. I set up a code that you can use to get $10 off your first order of $40+ just type amandastav in the appropriate box during checkout.*
What are your reading essentials? Leave a comment and let me know, I'm always looking to add extra levels of indulgence to my "me time"! 🙂